Cleanroom Systems & Components
Cleanroom Systems & Components
---
Cleanroom Systems & Components
Legend Modular Hardwall Cleanroom System
Legend pre-engineered, modular design cleanrooms are cost effective without the inconvenience of conventional "stick-built" construction.
Flexible Solutions Softwall Cleanrooms
Flexible Solutions Softwall Cleanrooms can control a variety of workspace environments. We offer both standard designs and custom-engineered options for unique applications.
T-Grid Systems
T-Grid Ceiling Systems enhance cleanroom security. Our state-of-the-art systems help tight-tolerance temperature and humidity-controlled environments conform with the latest government and industry standards.
Pass-Through Cabinets
Pass-Thru Cabinets help control contaminants entering the cleanroom during pick-up and delivery of products or supplies. Maintaining a clean environment, yield and productivity are increased as delivery personnel and contaminants remain outside the cleanroom.
Air Showers
Cleanroom Air Showers are designed to supply ISO Class 5 (Class 100) airflow while removing particulate contamination from personnel entering a cleanroom. An individual can stand or walk through the chamber and be scrubbed by pressurized air from nozzles at a minimum velocity of 5000 FPM.
Lights & Ceiling Panels
Cleanroom light fixtures are sealed fixtures made especially for cleanrooms, maintenance free. And Cleanguard Cleanroom Ceiling Panels feature factory-sealed edges and a white vinyl face.
Clean Rooms International, Inc
Terms and conditions
Contact us
Toll-free: 877–380–1860
Phone: 616–452–8700
Fax: 616–452–2372
Email: sales@cleanroomsint.com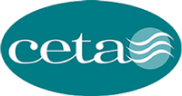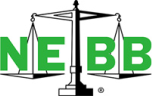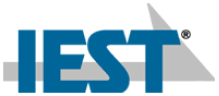 Terms and conditions
©2021 Clean Rooms International, Inc